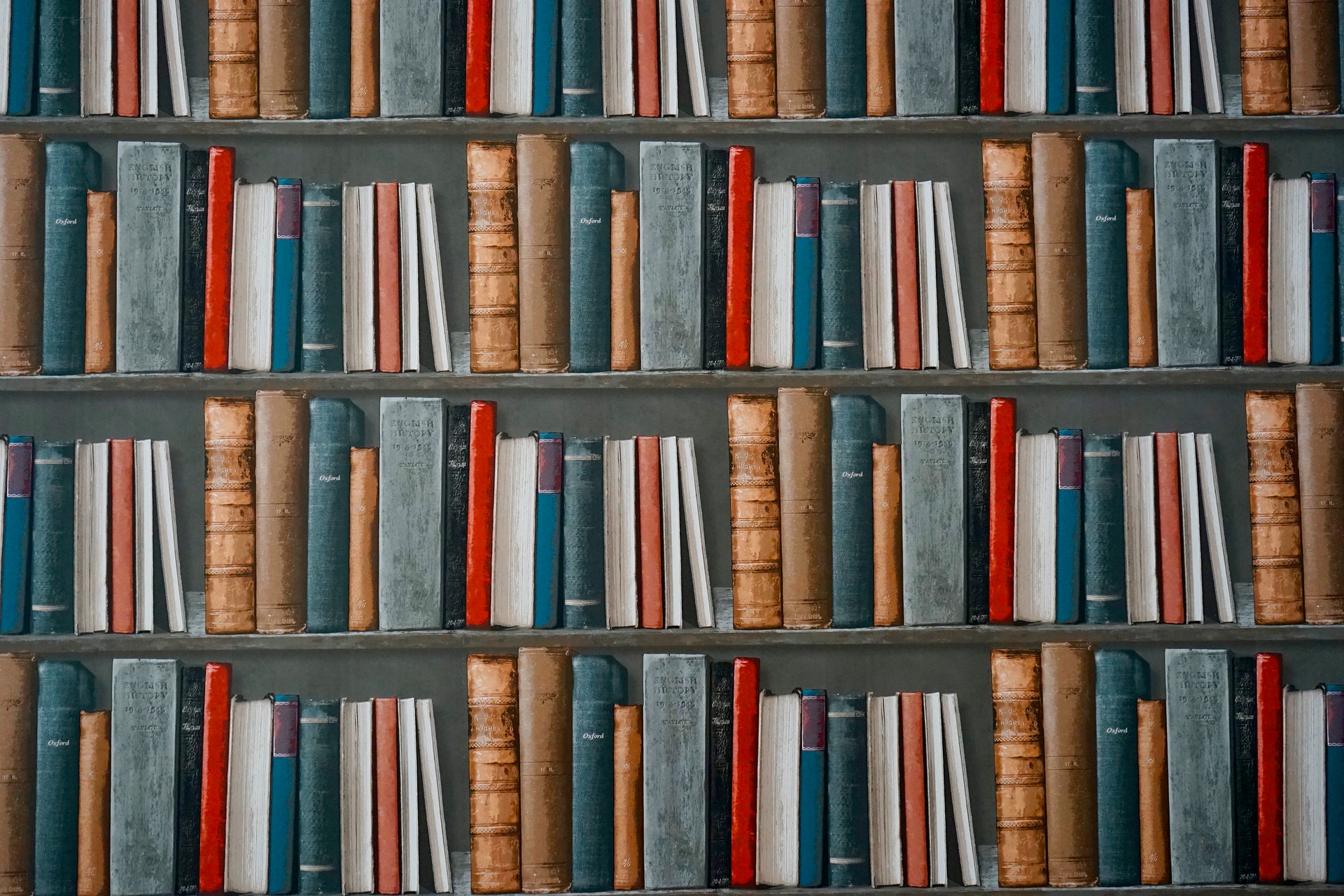 My writings on media, culture and politics have appeared in a number of books and publications.
A few essays and reports I have written include:
The topics I have covered in books include:
Economic crises' impact on communities of color (The End of the World as We Know It? Crisis, Resistance, and the Age of Austerity)
Incarceration rates and legacy effects on diverse communities (The End of Prisons: Reflections from the Decarceration Movement)
Latin American populist movements and their global influence (The Accumulation of Freedom: Writings on Anarchist Economics)
In addition, a 2004 radio interview I did with controversial political theorist J. Sakai was transcribed and appeared in the updated release of the book Settlers: The Mythology of the White Proletariat from Mayflower to Modern.
Longform writings on community media are coming soon.