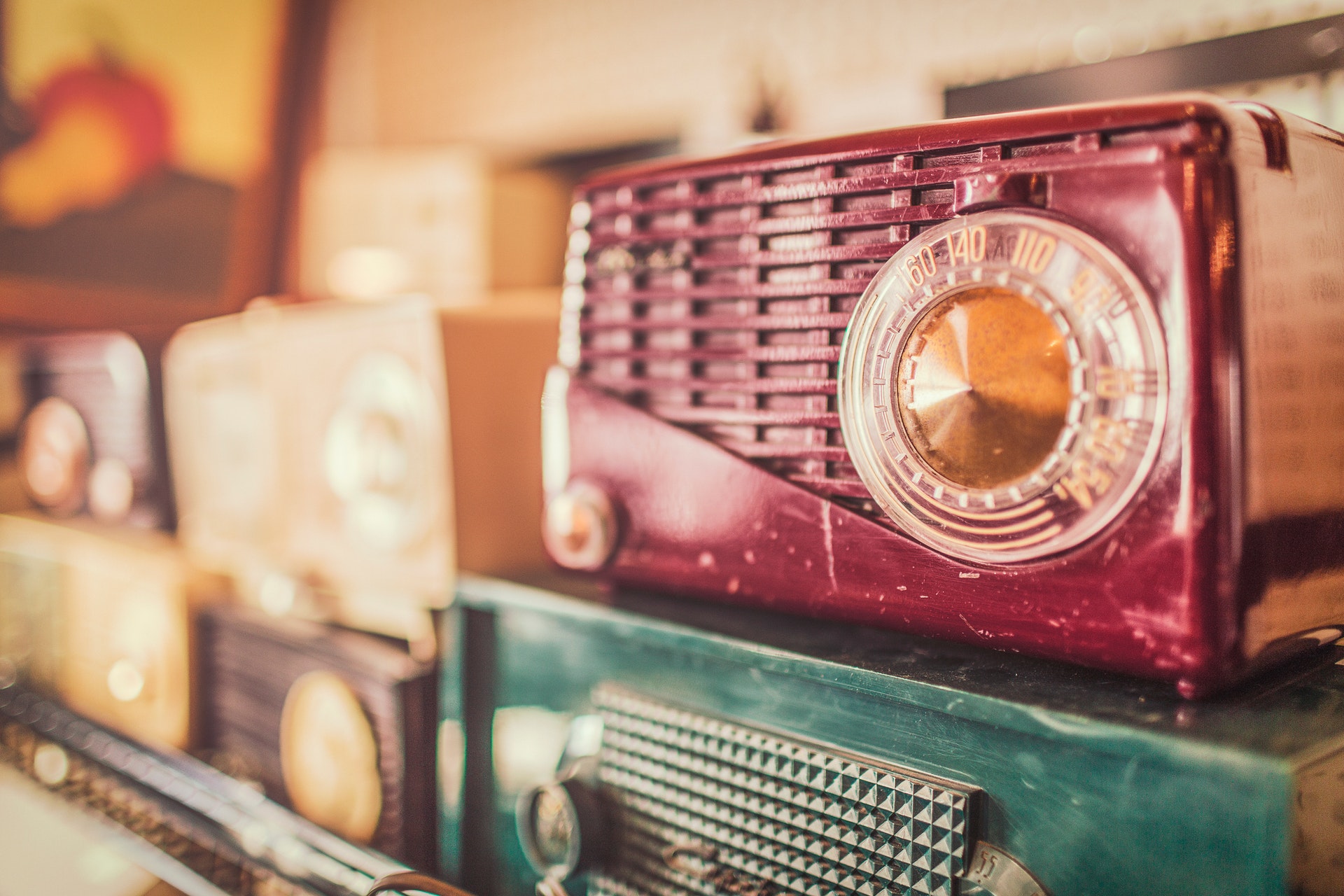 As a program director and news producer, I have an extensive list of audio work to my credit. 
I've conducted many interviews on subjects of interest. A few include:
In addition, I produced national live radio coverage of events such as the Left Forum and National Conference for Media Reform.